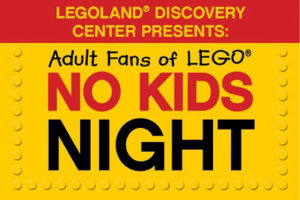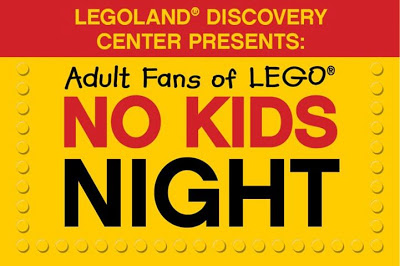 On August 3rd, I LUG NY members Brian G and Brian W attended the Adult Night festivities at the Legoland Discovery Center in Westchester. Legoland Discovery Centers offer an Adult Night every other month and are usually held on the first Thursday of the month from 7-9 PM. Adults are not able to visit the LLDC during normal hours of operation without children. Adult Night gives adults a chance to see what the LLDC is about and the chance to take part in activities that combine LEGO with some other fun theme. Previous Adult Nights were centered around pop culture (Star Wars, Super Heroes, Video Games and Halloween last October). This month's theme was Nickelodeon.
Continue reading August's Adult Night at the Legoland Discovery Center →
Nearly every month LLDC (www.LegoLandDiscoveryCenter.com) has an AFOL night (Adult Fans Of LEGO, 18+) who reminisce about and/or actively enjoy LEGO. And ILUGNY, a LEGO User Group in the tri-state area, has members who actively enjoy LEGO and who attend these events to meet like-talented adults to share our passion and to participate in the activities. NOTE: Adults NOT bringing child to LLDC are only allowed to go during an Adult Night, which is good because that's when it's an adult-friendly atmosphere!
This event was August's music-themed event… "Rock Star" Adult Night.
Continue reading LEGOLAND DISCOVERY CENTER WESTCHESTER AFOL NIGHT (2015/08/06) →