Every other month, The LEGOLAND Discovery Center has an Adults Only night.
The December AFOL night at the Westchester LEGOLAND Discovery Center was Harry Potter-themed. Check out Brian G's summary below:
December's Adult Night began with a greating by Anthony, the Master Model Builder. We randomly picked one of 4 Harry Potter teams and began our quest with a Knights ride competition, scoring points for our team.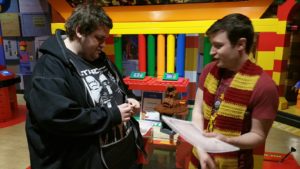 We then walked through the LEGOLAND display which had a Harry Potter figure letter hunt to spell a word for a Harry Potter quote.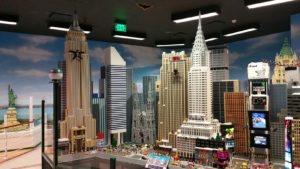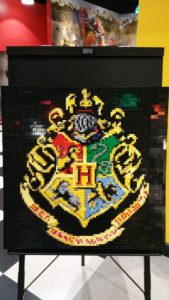 Once inside the main room we were met by a variety of MOCs.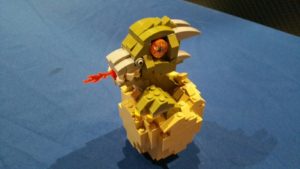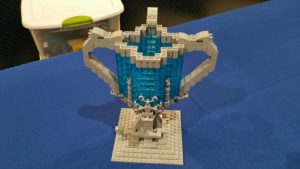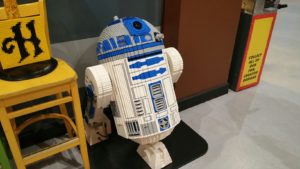 Then we spent the rest of the evening participating in the most events I ever experienced at LEGOLAND, scoring points for our Harry Potter team.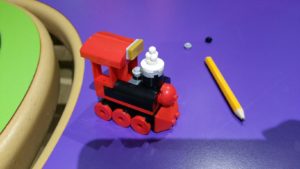 First up was the build workshop where we built a holiday train. There were even 2 spare 1×1 round plates that everyone had.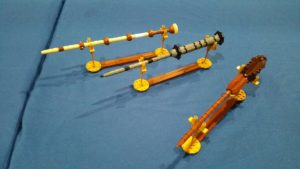 And after 9pm we started the Harry Potter/Holiday Speed build Competition (3 winners each won a Harry Potter wand), Harry Potter winning team awards, and the infamous ugly sweater contest (which I won with my Star Wars holiday sweater, as the only competitor).