THIS MONTH, WE MEET CODY WELLS, one of the newest I LUG NY members, but who is certainly not new to LEGO.  This 34-year-old Queens resident and dad has been collecting and building with the fabled toy brick since he was four years old, and his MOCs run the gamut from Ghostbusters to the WWE to – author's personal bias here – Star Trek.   Throw in some mosaics and historical scenes and you've got a true Lego fan in Cody, whose personal website, c3Brix.com, showcases works for our ILUGNY Builder Of The Month.  (Interview by Sid Dinsay)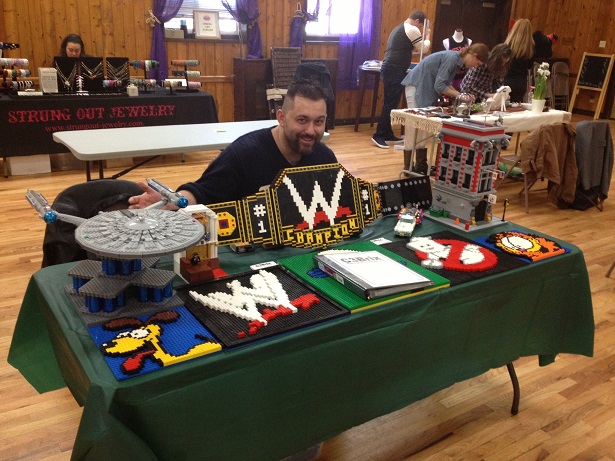 SD:  What does the "C3" in C3Brix stand for? 
CW: I have two younger brothers named Charley and Casey, and my kids' names are Colton and Cydney – so It just made sense to include the three "C's" in my love for Lego.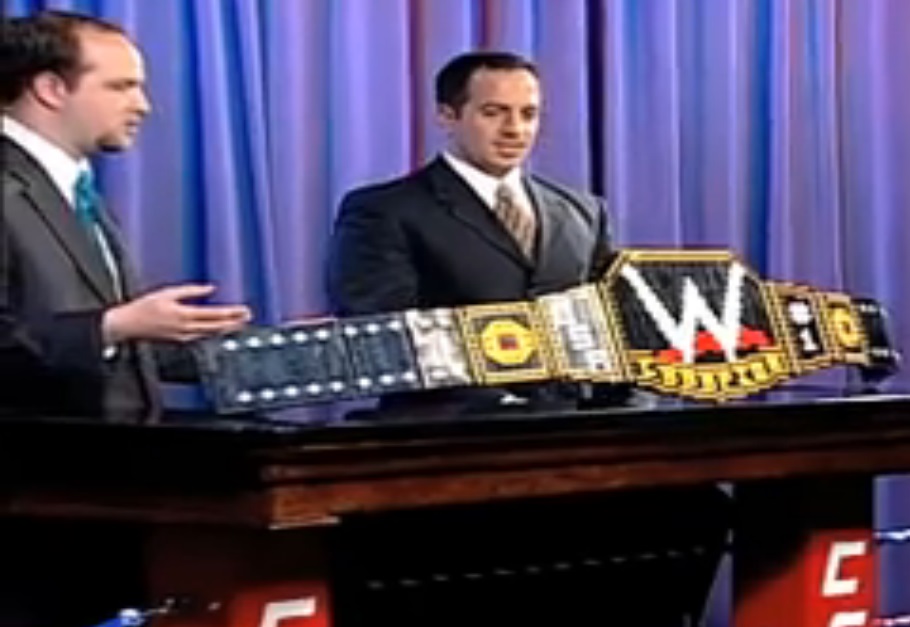 SD:   Judging by what you build — TMNT scenes and vehicles, WWE championship belts, and Starfleet ships, to name a few — it seems safe to say you have diverse interests.  How do you decide which project to tackle? 
CW:  My motto when it comes to Lego in life is "rebuild your childhood."  I am actually not a big fan of Lego sets anymore – anyone can buy a set!  I make my own sets. If I see something I think is cool, I automatically start designing it in my head in Lego.  What I decide to build comes from many different avenues, just like it did when I was a kid. I loved Star Wars but Lego only had Space sets, so I would make what I wanted with the pieces that I had at the time. 
Continue reading Cody Wells, our April Builder Of The Month! →