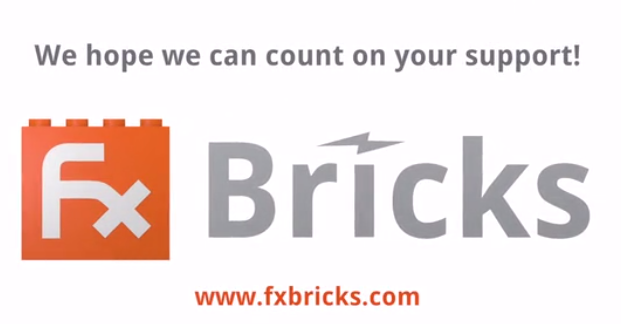 The PFx brick project on Kickstarter has relaunched here: https://www.kickstarter.com/projects/fxbricks/pfx-brick-special-fx-for-lego-creations, and I'm just as excited about it as I was last time.
I'm all for using 3rd party electronics in LEGO – especially using this sort of thing to revive discontinued systems like  Monorail, and I'm really excited about this project for a couple reasons:
They're partnering with Brickstuff to make easy connections to those very excellent lights.
They're taking a great approach to remote control with their IR system – having to pair a "smart brick" with a phone or tablet is really a pain at a big public show – especially when you walk awak and your train stops…
Head on over to their Kickstarter page and take a look.  They're about 135 "deluxe" packages away from being funded, with 16 days left.