Check out the latest project submitted to LEGO Ideas by Kurt. It's a scale-model of Grand Central Terminal in the style of the LEGO Architecture series!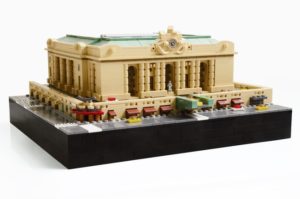 The model even includes train cars and taxi cabs to give it a real New York City feel.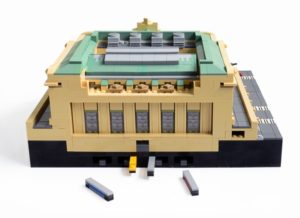 Kurt went above and beyond to also include a full interior, including the clock, arrivals/departures board, and astrological mural on the ceiling.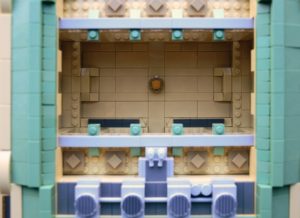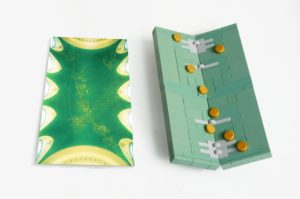 His full list of projects can be found here. To reach the official review phase, a project must reach 10,000 supporters. Totoro & Catbus and Adriatic Dream both have over 2000 supporters. Howl's Moving Castle has over 1000 supporters. If you like any of his projects, hit that support button!
Kurt also designed the Empire State Building for our 8x scaled-up New York City Skyline build.