For the past 3 years, I LUG NY has donated brand new,  sealed LEGO sets to area hospitals. On December 20th, 2015, Hope and Brian Wygand dropped off LEGO to North Shore University Hopsital-Manhasset. It was Brian's first delivery there but Hope made a delivery there of our son Ryan 4 years ago!
Each year I LUG NY donates LEGO to area hospitals with the goal of helping the young patients there take their minds off of why they are there in the first place. Even if the LEGO gives them something to concentrate on for fun for just a few minutes, it is worth it.
The group auctioned off LEGO sets to membership. Members purchased raffle tickets and placed them in cups besides the sets they wanted to win. In all we raised $550 and split this total among two hospital deliveries.  Thank you to all the members of I LUG NY who donated money to fund our donations.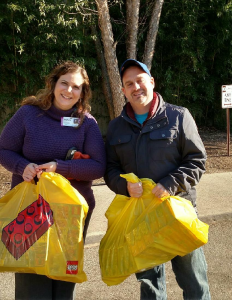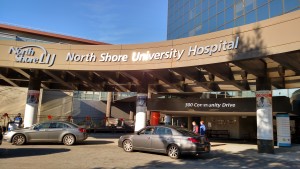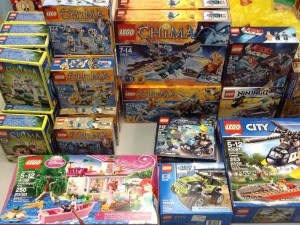 .